Haringey Advice Partnership
The Haringey Advice Partnership (HAP) consists of three local organisations: Citizens Advice Haringey, Public Voice and Vibrance.  The partnership delivers the Information, Advice and Guidance service across the borough.  Each partner brings a unique areas of expertise, to ensure clients are getting the right help and support they require to resolve their issues.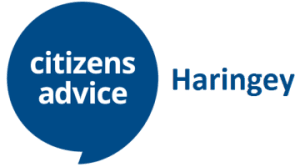 Citizens Advice Haringey provides one off advice and casework (for more complex issues), in 5 key areas:
Employment
Welfare/Benefits
Debt
Housing
Immigration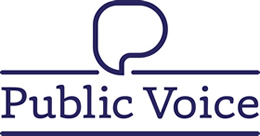 Public Voice via their Healthwatch Haringey team covers broad areas of health and social care topics including:
GP Services
Dentists
Hospitals
Mental Health Services
Long-term Conditions
Tests/Screening
Patient Transport
Care Homes
Social Care
For more information please visit either the Public Voice or Healthwatch Haringey websites.

The merger of Haringey Association for Independent Living (HAIL) with Vibrance consolidated the expertise of both these organisations in the areas of:
Disability
Learning Disability
Health & Social Care
For more information please visit the Vibrance website.